Our Services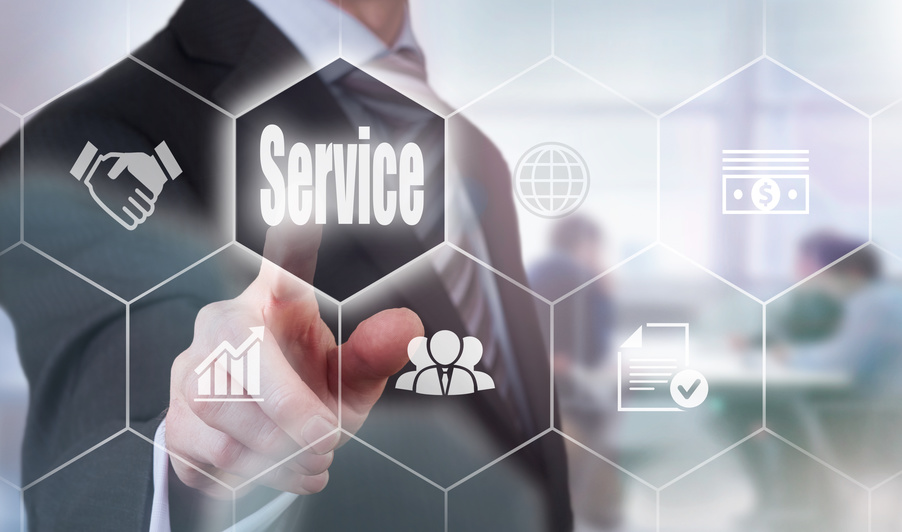 Contact Us for more information. 
Boundary Surveys for marking corners of parcels of residential, industrial and rural land. 
Level & Detail Surveys for designers, engineers, architects and landscape architects & Shadow Diagrams for submission to Council. 
All Survey Plans to be lodged at Land  Property Information (Land Titles Office) including: 
Plans of Subdivision, Strata Plans, Community Plans, Easement Plans, Real Property Applications, Plans of Consolidation, Plans of Redefinition. 
Identification Surveys including Local Government Building Certificate Applications. 
The whole range of land subdivision services from "conception to completion" including: 
Project Management, Feasibility Studies, Urban Planning and Design, Road and Drainage Engineering Design, Sewer and Water Reticulation Design, Construction Supervision, Servicing and Utility Authority Liaison, All Surveys. 
Set-out & As-built Surveys for dwellings and all building and construction projects.
Engineering Surveys for roads, railways, bridges, transmission lines, tunnels, pipelines and other structures.
Lease Surveys of buildings (P.C.A. guidelines). 
Urban Planning services : 
Subdivision and Development Applications, Negotiations with Councils, Estate and Neighbourhood Planning, Environmental Impact Statements, Statements of Environmental Effects, Development Studies, Re-zoning Applications. 
Precision Surveys for Industrial and Aerospace plant and machinery & Deformation Surveys 
Control and geodetic surveys including GPS (satellite) surveys 
Accident Surveys for insurance & litigation purposes 
Volume Surveys – excavation and stockpile, Borehole Surveys, & Mining Surveys 
Small and large scale mapping & Facade and Building Surveys 
Hydrographic Surveys 
Contact Us for more information.